Our partners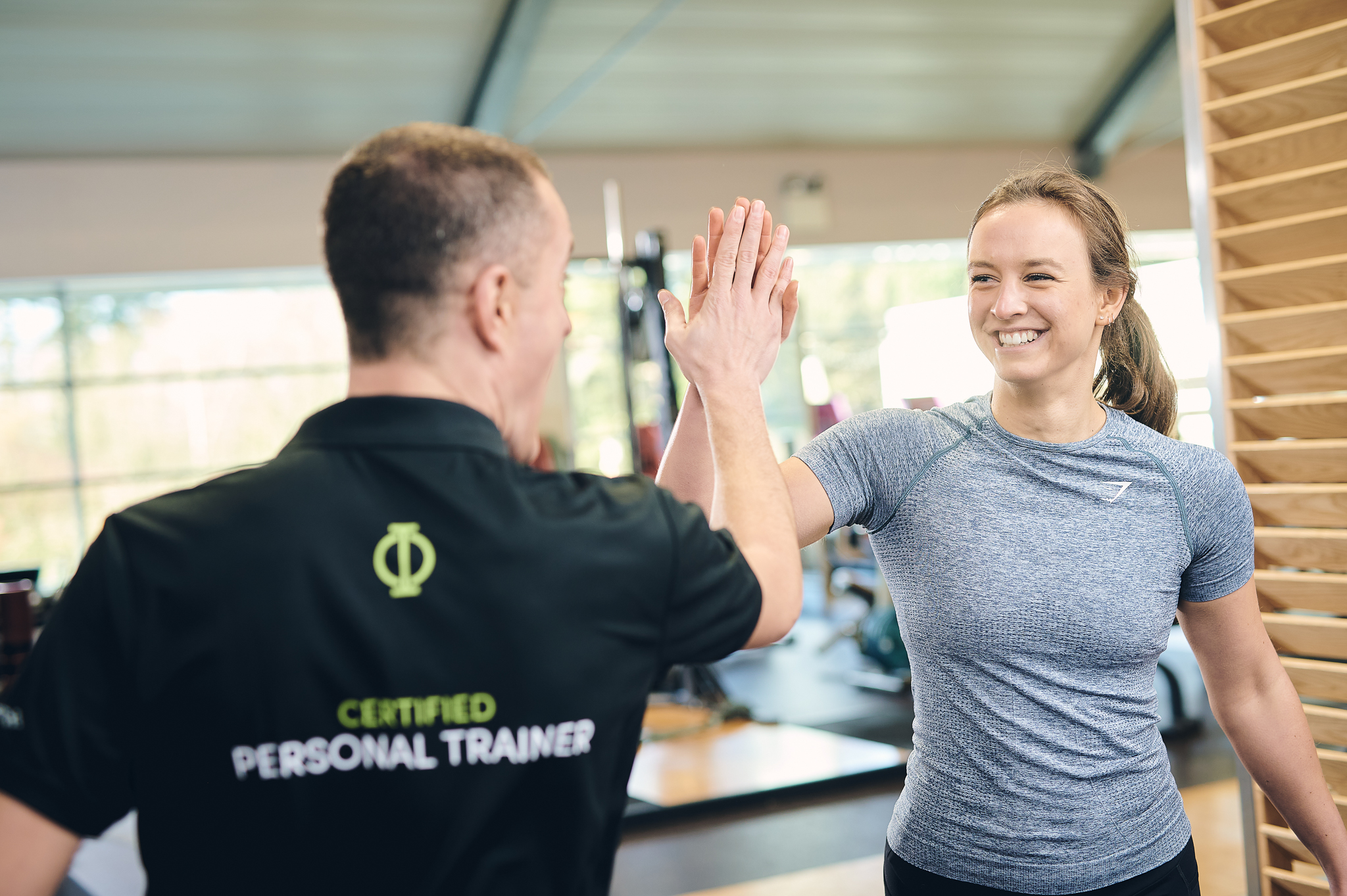 In order to optimize its services and courses, Physical Coaching Academy strives to collaborate with high quality partners.
You will find below the list of our preferred partners.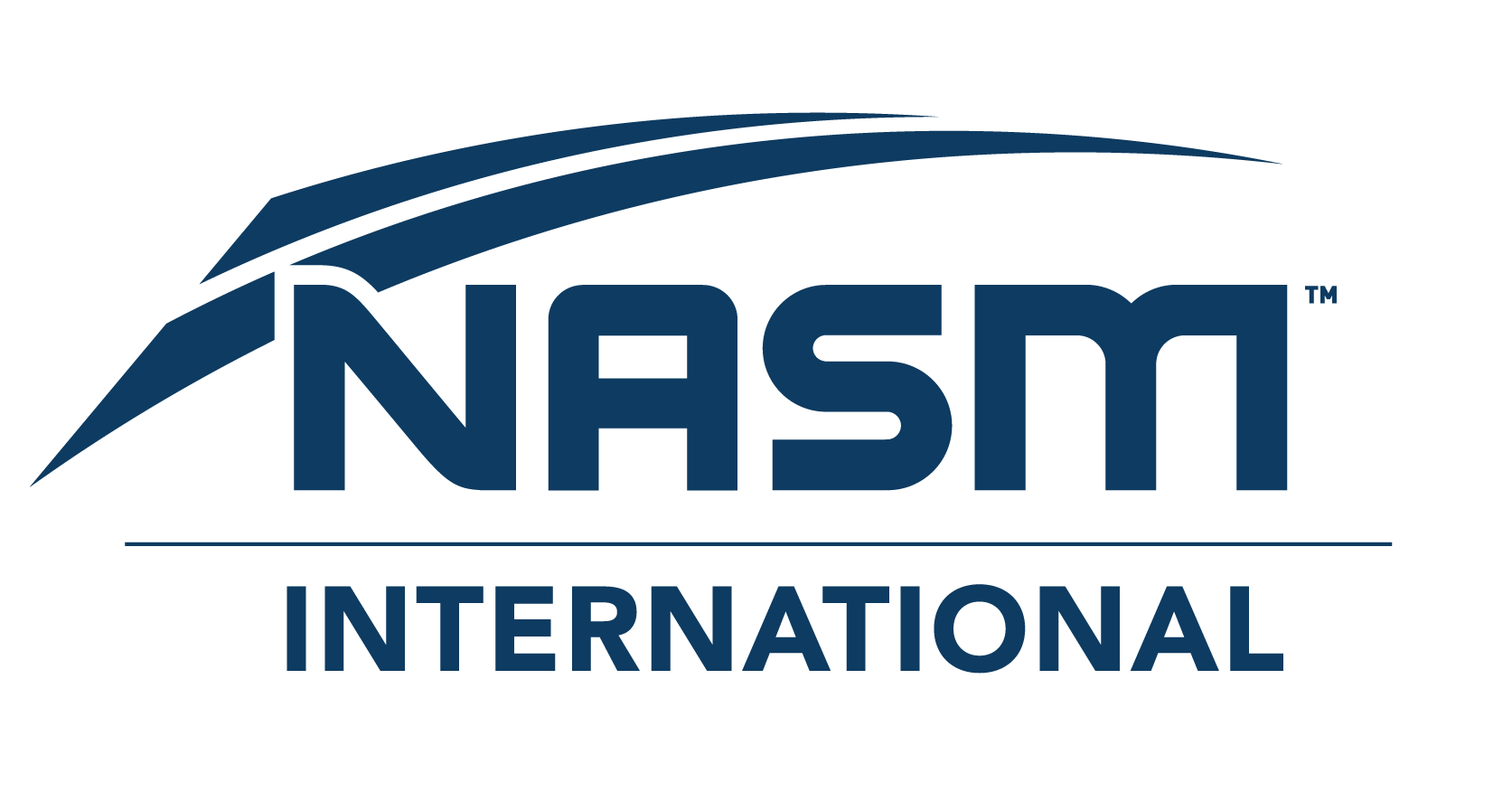 The mission of NASM (National Academy of Sports Medicine) is to support (future) sports and health professionals by providing them with the knowledge and tools necessary to change the lives of their clients and enable them to live from their passion.
With more than three decades of experience, NASM is recognized worldwide for the quality and reliability of its certifications and is a reference in scientific research and educational innovation.
Physical Coaching Academy is an official NASM distributor since 2011 in Belgium, France and Luxembourg and has trained and certified more than 1,000 Personal Trainers based on the NASM methodology.
---

Precision Nutrition is the largest online nutrition education company in the world.
Since 2003, Precision Nutrition has been actively helping sports and health professionals develop their knowledge to provide high quality nutrition coaching.
Physical Coaching Academy is an official Precision Nutrition distributor since 2019.
---

David Lloyd Leisure is a major player on a European level with a total of 126 high-end clubs, including 2 in Belgium (Brussels and Antwerp).
Since 2020, Physical Coaching Academy is responsible for the recruitment, coaching and training of the independent Personal Trainers active in the 2 Belgian entities.

BLACKROLL is the market leader in self-massage equipment.
The BLACKROLL product line allows, with the help of specific exercises, to significantly improve the mobility and the functioning of the neuromuscular system.
Physical Coaching Academy uses BLACKROLL equipment during its courses and provides its students with a basic set of equipment at a very attractive price (-25%).
This set consists of the following elements: fascia ball 08, fascia ball 12, foam roller, duoball 12, foam roller mini, resistance band set, resistance band, hexagonal speed ladder.
You can place an order when registering for one of our courses, by sending us an email at info@physicalcoaching.com or via our contact form, specifying your billing information and the number of sets you wish to order. As soon as we receive the payment of the invoice, your order will be shipped to the postal address of your choice in Europe.
---

STRIDE is a Belgian company specialized in functional training and in the design of clubs and coaching studios.
The company offers a very qualitative and innovative range of equipment and accompanies fitness entrepreneurs in the choice of their equipment but also in the conception and design of their training spaces.
Some PCA trainings are organized in the STRIDE showroom in Ghent and many of our certified coaches trust STRIDE's expertise.
Become a partner of Physical Coaching Academy
Partnership proposals/requests can be sent by email to info@physicalcoaching.com.
We will get back to you to discuss opportunities.